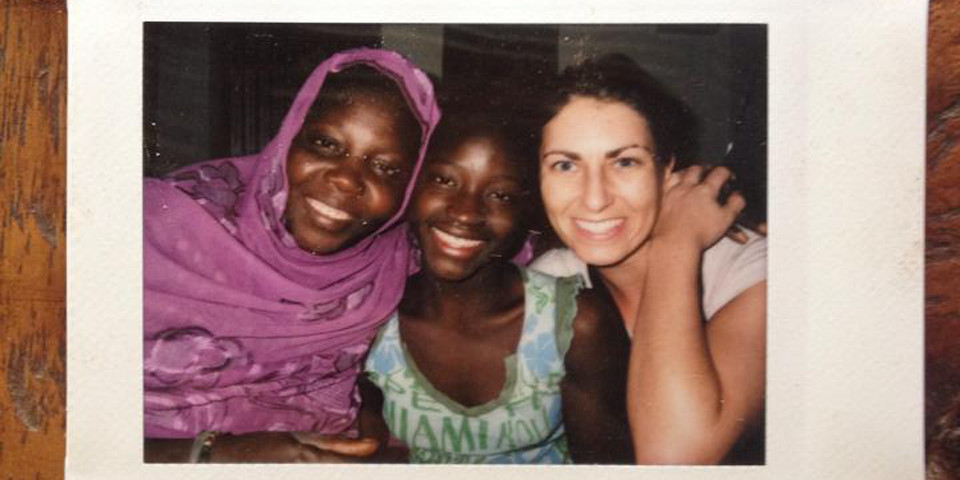 Mes jours s'écoulent comme les grains d'un sablier. Je n'y vois ni départ, ni arrivée, qu'un long et sinueux chemin qui traverse les vastes vallées de ma vie qui se déploie. Le bout, je ne sais si un jour je l'atteindrai, toujours faut-il savoir à quoi il ressemble. Tant de fois ai-je pu passer à coté, et je me trouve ici, en train de chercher le je-ne-sais-quoi qui manque à mes pensées.
Le temps s'écoule tranquillement et je me rends compte que c'est à travers cette lenteur que je l'aime tant, le temps. Je peux le prendre, finalement, le voir couler entre mes doigts. Je n'ai que ça à faire, l'observer monter, l'observer tomber, l'observer se cacher. Depuis, je ne lui courts plus après, c'est lui qui me pousse. Je le ralentis, lui et les autres, tous en même temps, je freine la roue et sa rotation par la simple activité d'observer.
Qui osera suivre la marche de mes pas béants? Qui osera dire que ce rythme n'est pas trop lent?
J'avancerai, de la même façon que l'on m'a enseigné la musique. Non dans le bruit que chaque note façonne mais dans le silence qu'elle crée chaque fois qu'elle termine de résonner. Et j'avancerai, aux rythmes des autres et aux rythmes des miens. Chacun est bon, en autant qu'on respect le sien.
Alors je te jure un jour que si ta route rencontre à nouveau mon chemin, que la vie nous donne cette chance de se lever ensemble chaque matin, j'augmenterai mon rythme et toi, tu diminueras le tien. Nous trouverons le milieu, pour qu'à deux, il y ait toujours des lendemains.
————————————————————————————-
My days pass like the sand of an hourglass. I see no departure or arrival, just a long and winding road through the vast valleys of my life that unfolds. I don't know if one day I will see the end of the road, I still need to know what it looks like. So many times I may have been missing it, and I am here, still in the process of searching for the "I-don't-know-what" that is missing in my thoughts.
Time passes quietly and I realize that it is through this slowness that I love it the most. I can take it and see it flow between my fingers. I have nothing else to do, I watch it go up, watch it fall, watch it hide. Since then, I never run after time, I'm the one pushing it. I slow it down, with everyone else, all at the same time, I'm putting the break on the wheel and stop its rotation by the simple activity of observing.
Who will dare to follow the rhythm of my steps? Who will dare to say that this speed is not too slow?
I'll keep walking, in the same way that I was taught music. Not in noise that every note is shaping but in the silence it creates every time it finishes to resonate. I'll keep walking, at the speed of other's rhythms and following mine. All the rhythms are good, as long as you respect yours.
I swear that if one day your way is meeting my road, that life gives us the chance to get up every morning together, I will increase my pace and you will slow down yours. We will find the middle, so for only the two of us, there will always be tomorrows.